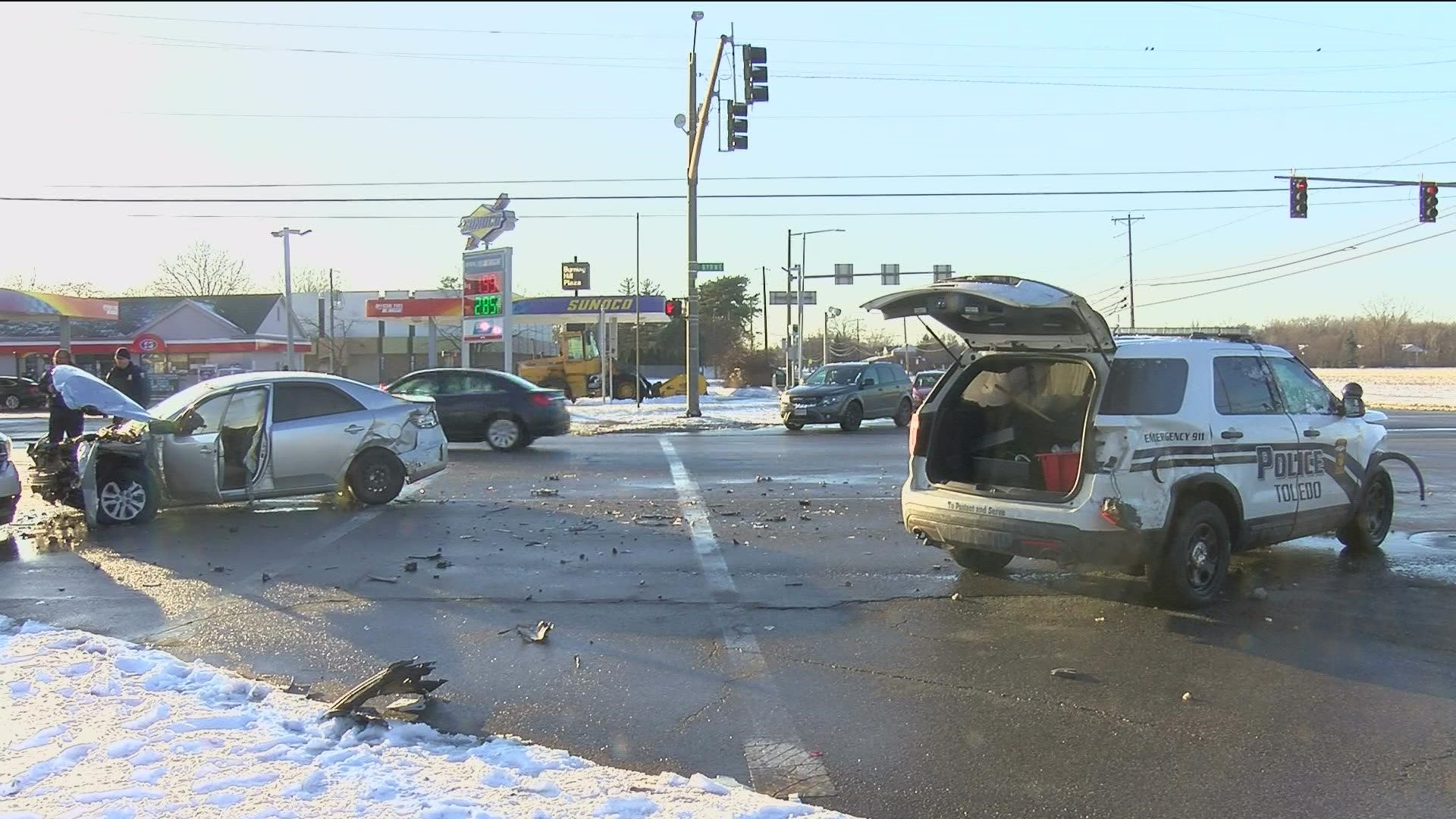 You were hit by a vehicle in Toledo and are now considering filing a case for compensation. One of the first things you would want to know is the kind of money you can get for your losses. Car accidents are common in Ohio, but victims often have the hardest time recovering a settlement. You should get individualized advice, for which you must schedule a consultation with an injury lawyer. Top firms like grothlaw.com offer free consultations for potential clients, and their lawyers can check facts related to your case to give an estimated amount that you can expect from your claim. Below are some basic facts that need your attention.
Damages you can recover
Depending on the circumstances, you can recover the cost of medical care, including prescription drugs, for the present and future. Your compensation should also cover the cost of car repairs and lost income. Each case is unique and must be evaluated based on facts.  
Missed work because of a car accident
It often happens that accident victims cannot return to work as expected because they have suffered catastrophic injuries. Lost wages can dent your financial situation, and if your injuries are likely to impact your ability to work in the future, you deserve a fair settlement that covers these losses. Your lawyer will review your paystubs and other details related to your income to determine the money you have lost due to the impact of the accident.
Serious injuries
Your compensation could be worth more if your injuries include brain damage, spinal cord injury, burn injuries, multiple fractures, disfigurement, and back injuries. The claim should also mention the pain and suffering that you have endured due to the other party's negligent action.
Partial fault
If you were also responsible for the mishap, your contributory fault would also impact your settlement. Ohio is a modified comparative fault state. If you were more than 50% responsible for the accident, you cannot sue the other party. If you were 20% to blame, your final settlement would be reduced by 20%, which is your fault share.  
Get an attorney
Don't assume you shouldn't claim compensation because you may not receive millions for the losses. Get an accident attorney to review your case, ask about the pertinent factors that can impact your settlement, and let them negotiate the case on your behalf. You can expect your lawyer to file a lawsuit in court if necessary.