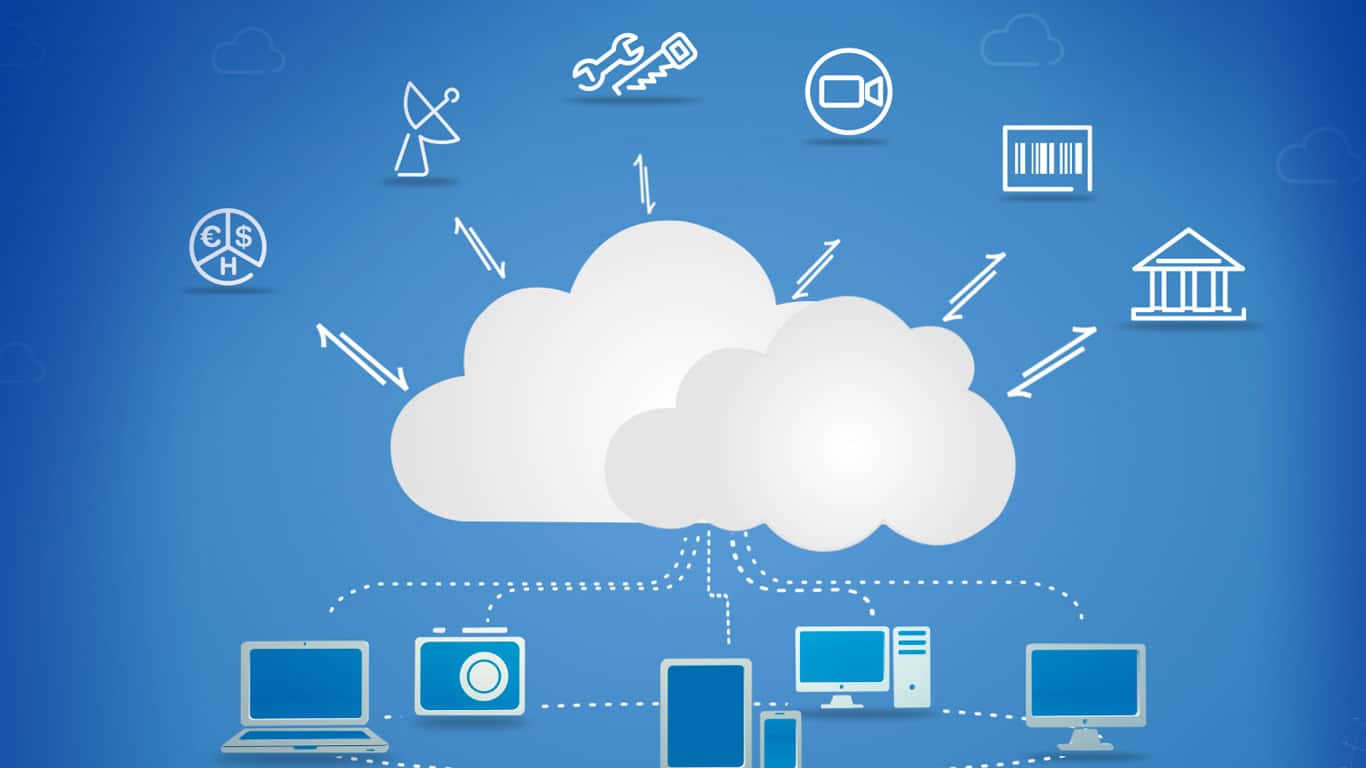 Due to the saturation of the online space and the limited startup capital, starting a new online business in Canada can be both tedious and exhilarating. Finding the best server type to host your business is the second most crucial step after deciding to start a profitable online business. The Virtual Private Server (VPS) in Canada is one of the best hosting spaces to get your online business started.
The first step is to identify a business idea that is a good fit for your strengths and skills. We are here to assist you in making your first choice. This article is for aspiring entrepreneurs who want to start and host an online business on a VPS in Canada.
First, a brief explanation of VPS Canada
What is VPS Canada?
A virtual private server (VPS) is a dedicated space on a host's server that you can configure and have a unique operating system fit for your business, including for Mac hosting. It is a more popular choice than dedicated server environments because it is generally less expensive. It also offers greater dependability, security, and performance than shared hosting.
As a result, VPS Canada is a VPS hosting service in Canada. The VPS Canada has its data center inToronto, Canada's most populous municipality. VPS Hosting Toronto is ideal for those looking to start a business with intended clients or customers in Toronto, Canada and around the world.
Online businesses you can start and host on VPS Canada
Start a blog
Blogging is one of the most profitable online businesses to start in Canada and has been growing for quite some time. Although good blogging has a learning curve, it is not necessary to learn everything at once. As your audience and traffic increase, you continue to learn. The most important thing is to decide on a niche in which you want to write that is both popular and unique.
Hosting your blog website on VPS Canada provides sufficient resources to ensure that your blog does not experience lagging or slow page load speed. It also provides security and a means to reach out to Canadian audiences.
   

Online Marketplaces or e-Commerce
Another burgeoning industry in Canada is the online marketplace, where people sell their wares like in a physical store, and customers come to buy. The only difference is that this one has no physical store; all purchasing, selling, and even money exchange takes place online. More and more Canadians are discovering that owning and selling on marketplaces such as Amazon, Etsy, and eBay can lead to a lucrative business.
VPS Canada meets the critical demands for the resources required to comfortably run this online business in Canada, including much-needed improvements in performance, security, and reliability. You can access a large pool of resources without the high costs and complications of setting up a dedicated server.
   

Freelance website for digital skills
Since the pandemic, working from home using digital skills has been the highlight of the day. Many people have realized that they can put their skills to good use by assisting people all over the world without ever leaving their homes. So, creating an online platform for writers, website and app developers, graphic designers, and other digital experts could be your game changer.
Hosting your freelance website on a VPS Canada makes your website visible to everyone in Canada and around the world. It assists you in attracting customers or clients to your website, connecting buyers and sellers, and making money for all parties involved. 
Wrap Up
If you've been considering starting an online business in Canada, now is the time to get out there and start your new venture whenever possible. You don't have to know everything first; start small with what little knowledge you have and build from there.
Another advantage of hosting your business in VPS Canada is that it gives you the resources to scale as your company grows. You do not have to pay for a large environment with many features you do not require right now. As your business expands, you can pay for different Canada VPS plans. Also, if you started your business on a shared hosting server and it has grown to the point where you require a larger environment, it may be a sign that it is time to switch to Canada VPS hosting.